Paramount to the many things to consider while renovating your property is the potential impact on your guests.
While room renovations can be staggered to reduce inconvenience and keep your property active – extended downtime of your facility's lobby, ballrooms, meeting space, or fitness areas can result in substantial lost revenue, and the long-term impact of negative customer feedback.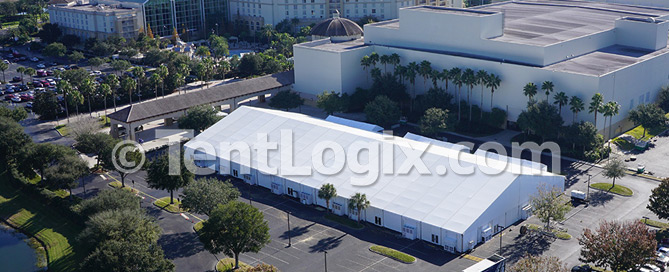 That's Where We Come In
A temporary venue solution from TentLogix can alleviate these concerns and keep your facility open and fully operational as your renovations take place, preventing loss due to downtime, and keeping your valued guests comfortable and happy.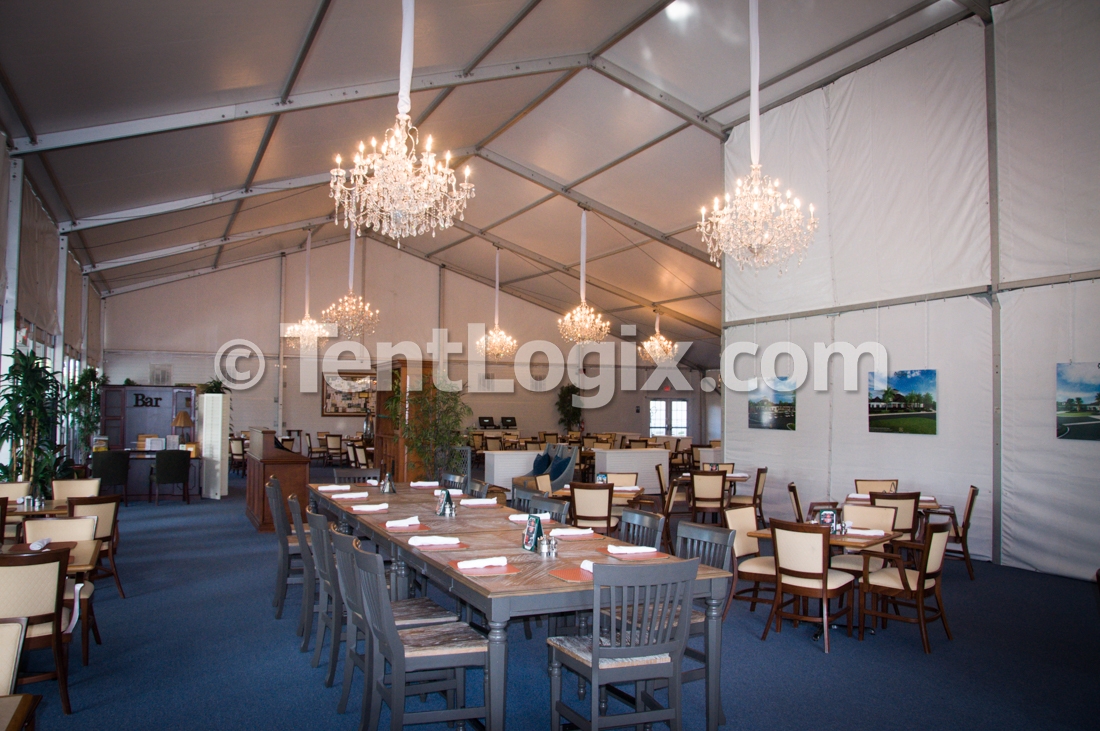 Recent Projects
The TentLogix Difference
Our experts have developed turn-key solutions that remove the guesswork from implementing long-term structure rentals for a variety of applications suitable to the hospitality industry. These solutions encompass every facet of a fully-functioning venue; from the structure and flooring, to the furniture, utilities, waste removal, diesel and LP gas supply – and they can all be implemented on an active property with minimal disruption in operations or guest activities.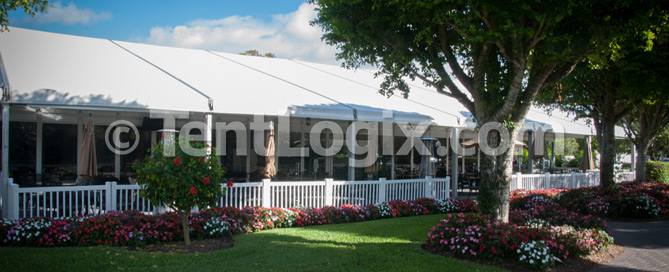 In the past 3 years TentLogix has provided over 400,000 sq. ft. of solutions in the long term rental market. Here are a few reasons why…
Our project and sales manager have an average of 10 years industry experience and have overseen and personally managed 1,000+ events each.
Our in-house permitting experience has shortened the permitting process 50%, and results in first-time permit approval over 95% of the time.
In the past 5 years, less than 1% of our customers have been delayed due to a permitting issue.
Since 2014, TentLogix has been a preferred vendor for the largest theme park in the world, providing over 200,000 sq. ft. of tenting and event setup for over 40,000 guests in attendance each day.