For the past 21 years, TentLogix has continuously pioneered awe-inspiring advancements in custom tenting and flooring for private affairs, world-renowned art festivals and some of today's largest corporate trade shows. Our commitment to quality, growth and innovation makes us a world-wide leader in advanced tent rental solutions.
Scroll down for more information on specific structures, and call us today at 772-781-4804 with any questions.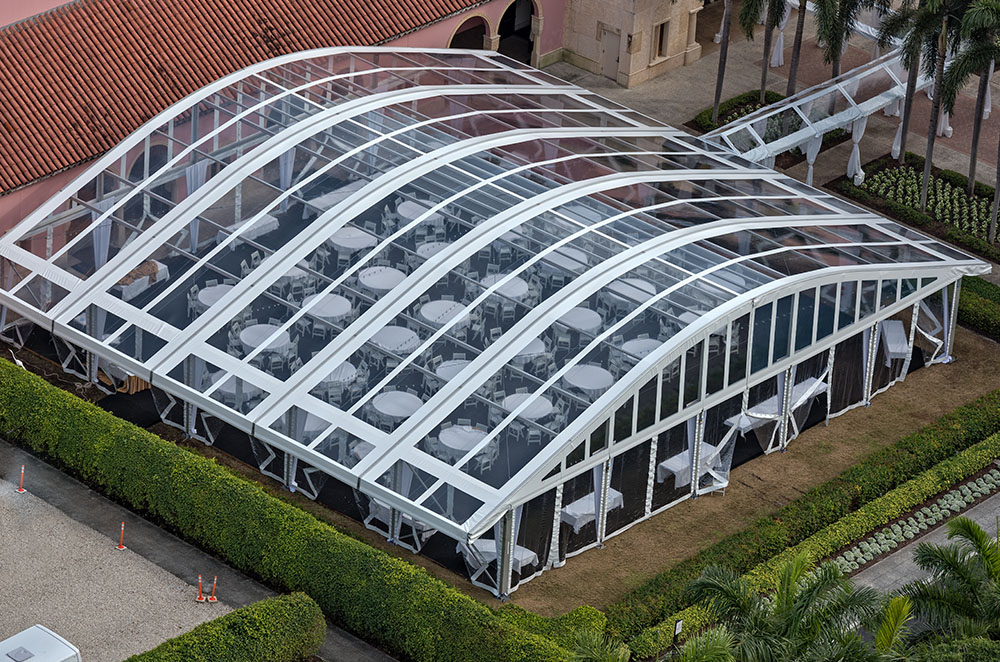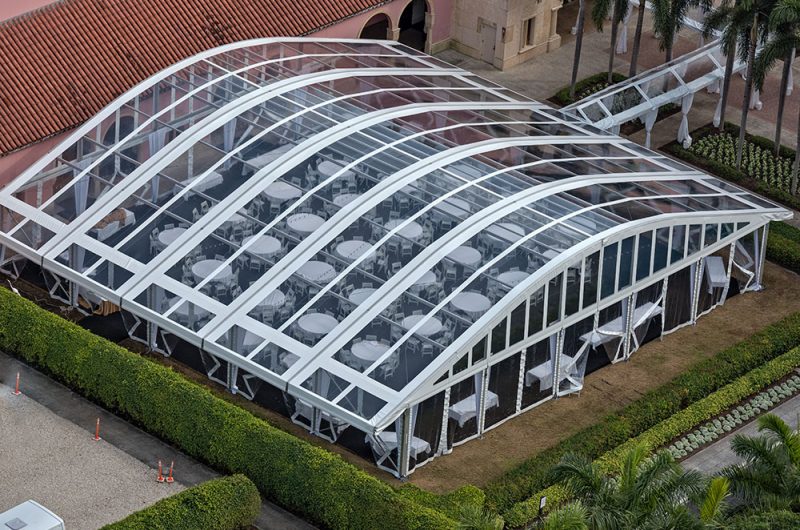 Arcum Structures
Through our focus on continuing to provide new and innovative tenting products to our customers, TentLogix is proud to be one of the first companies to introduce the Arcum Structure to the North American market in 2009.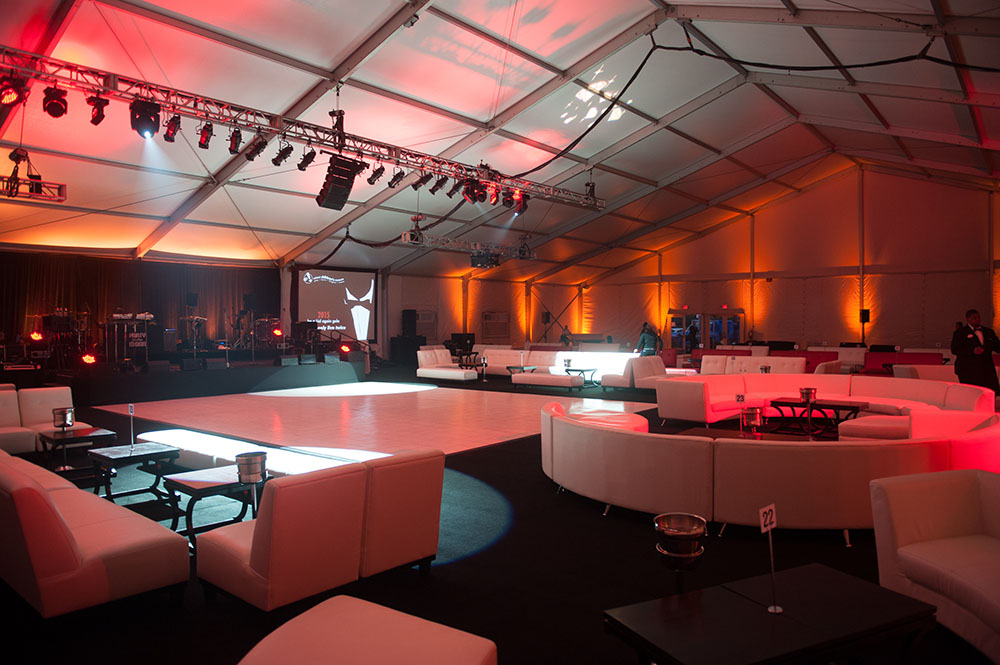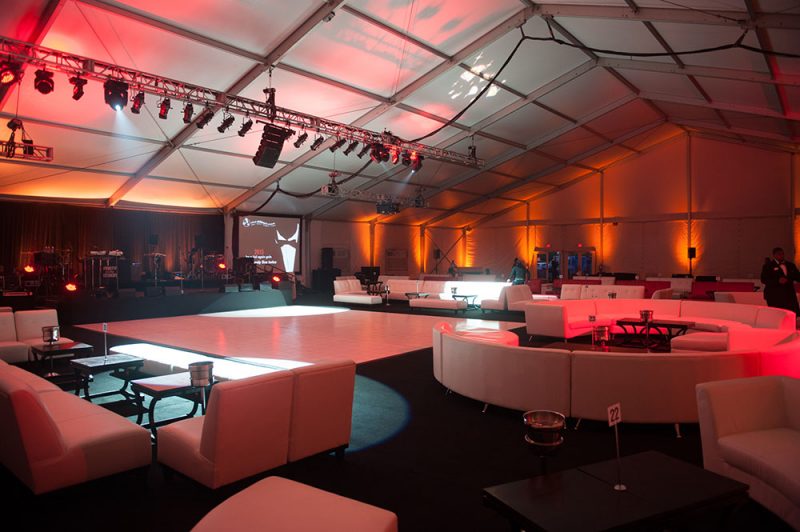 Clear Span Structures
European Clear Span Structures are fully engineered to create an expansive and secure, yet inviting atmosphere suitable for any short or long-term tenting applications.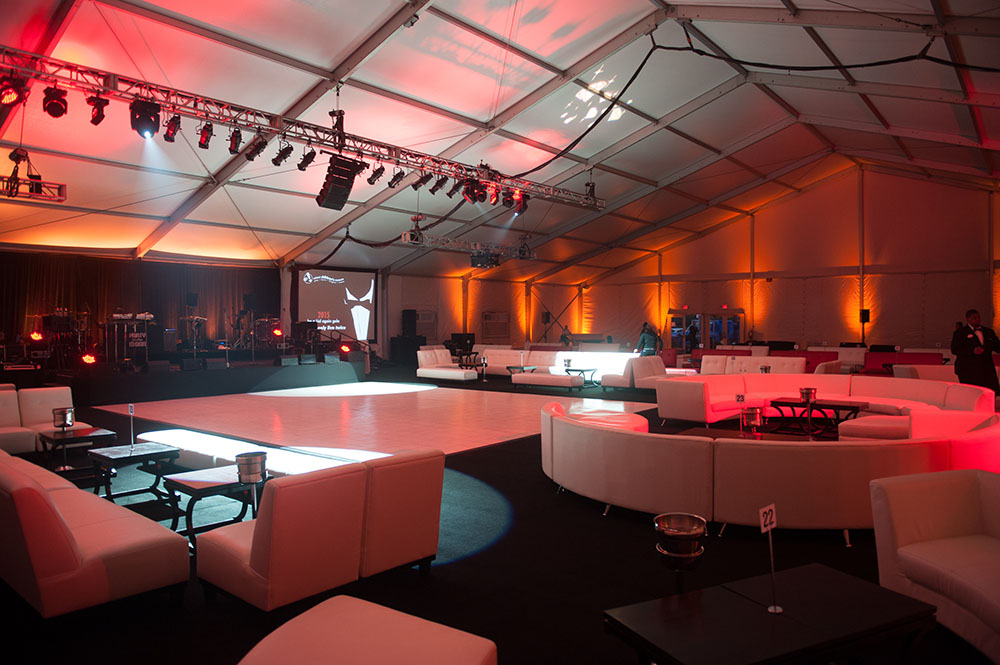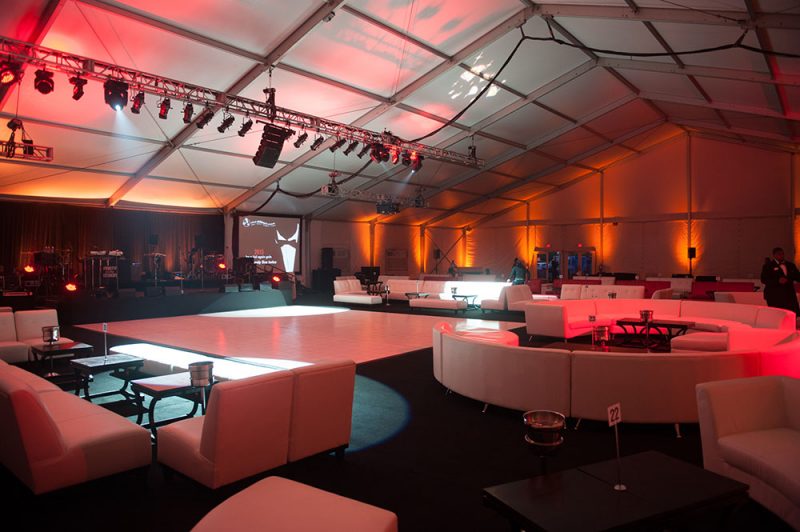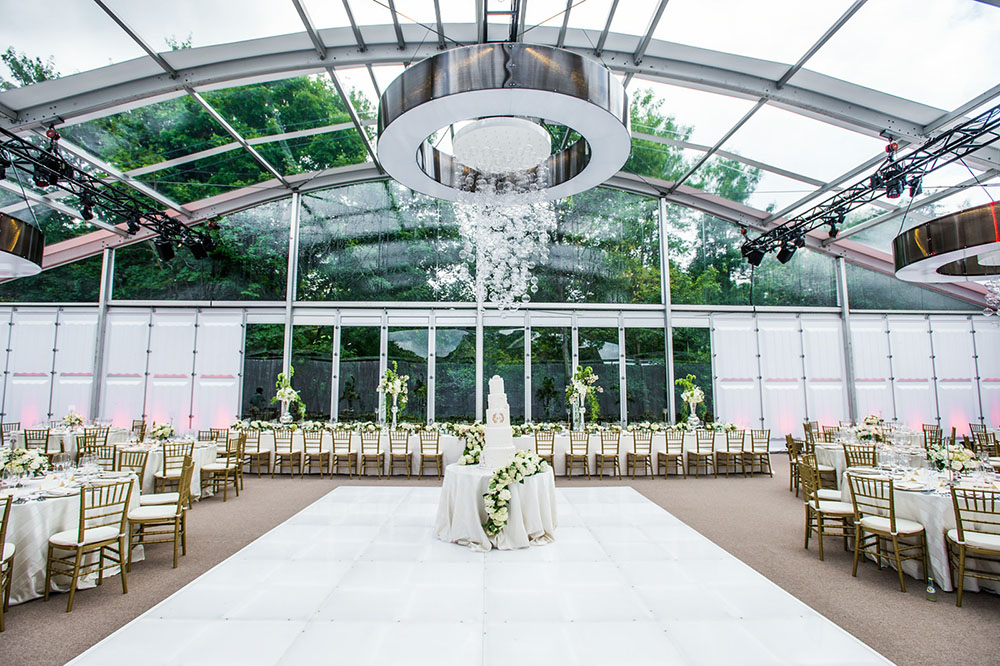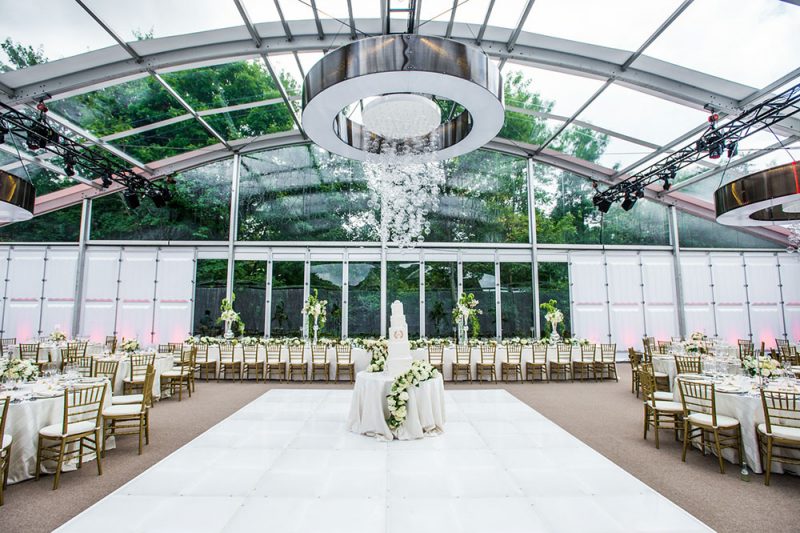 Clear Tents
Clear Tent Structures provide unequaled elegance in tenting for any upscale event. TentLogix has been an industry leader in clear tenting solutions since 1996.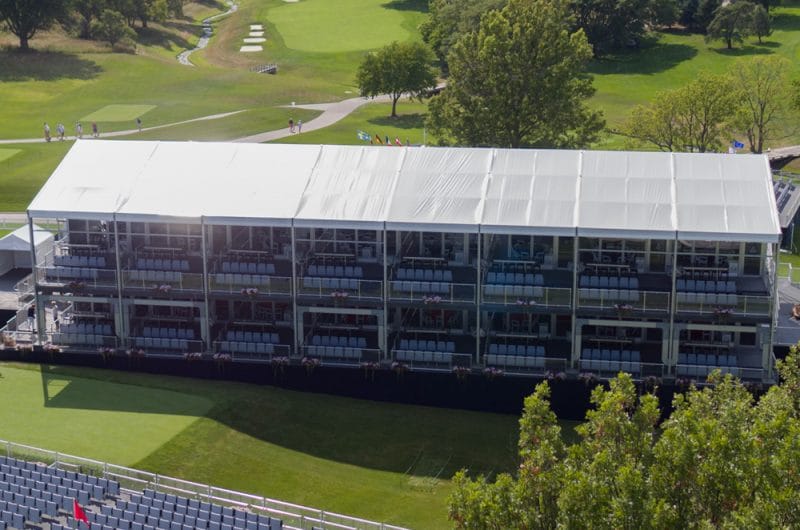 Double Decker Structures
Commonly used for sporting and music events, double decker structures with tiered-seating provide spectators with expansive views and maximum comfort in a temporary structure.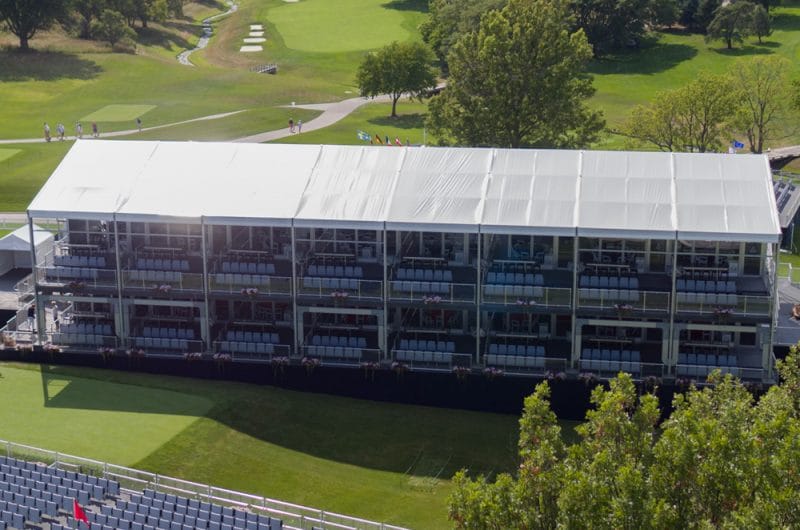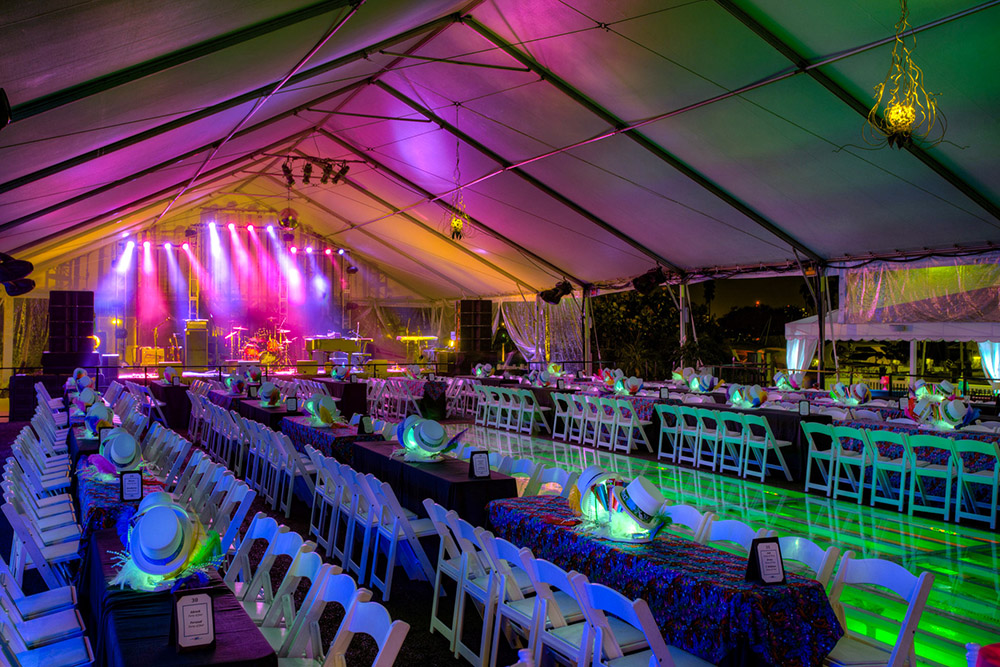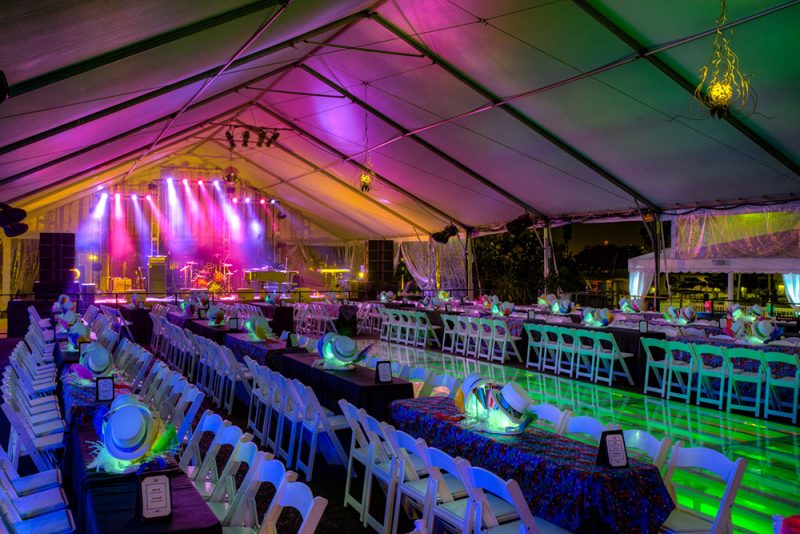 Frame Tents
Kedered Frame Structures are one of the most versatile structures on the market, able to be easily weighted and installed on grass, asphalt, rock, and concrete surfaces.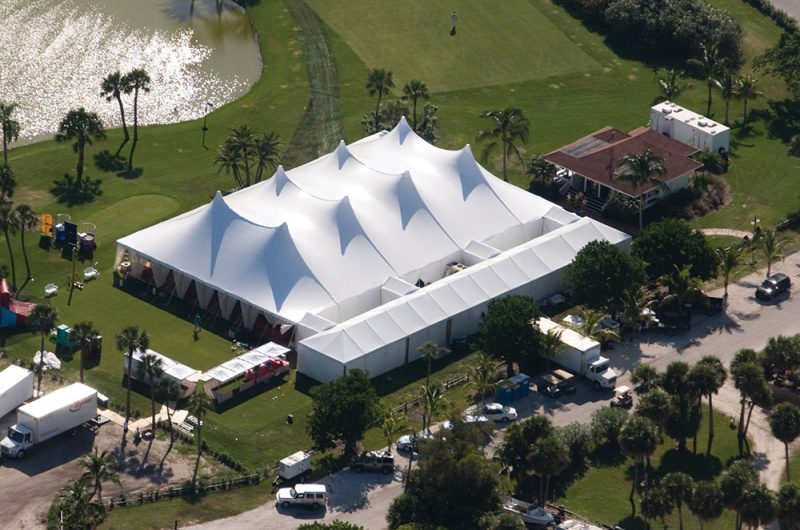 Pole Tents
Pole tents provide an affordable, more traditional option for smaller scale tent events. Their vast interior white space requires minimal décor and provides an excellent medium for lighting.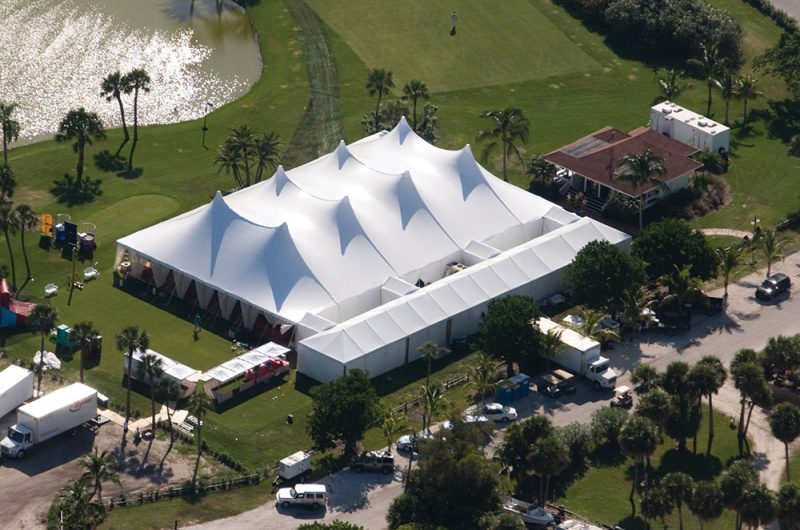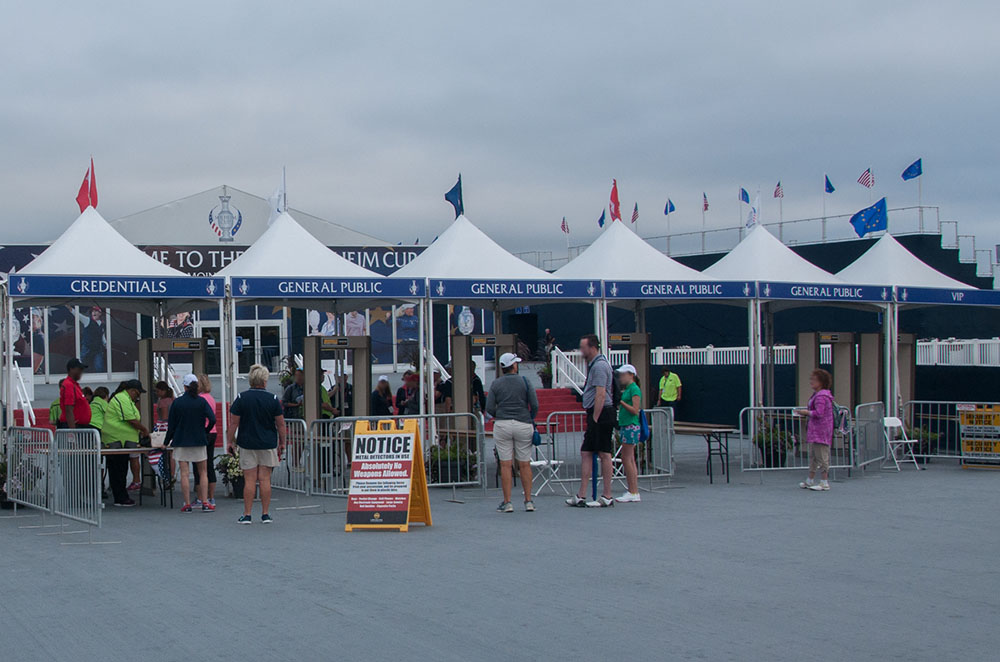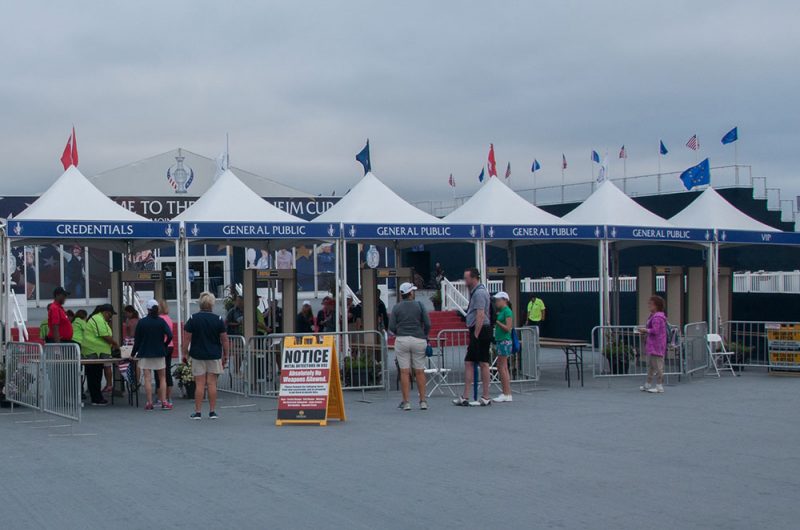 High-Peak Frame Tents
Ideal for entrance tents, walkways, or a porte-cochere, these elegant high-peak tents are available in 10'x10′, 15'x15′, and 20'x20′ sizes. High-Peak Tents feature only four legs, no interior support poles, 8 or 10 eave heights, and are easily weighted.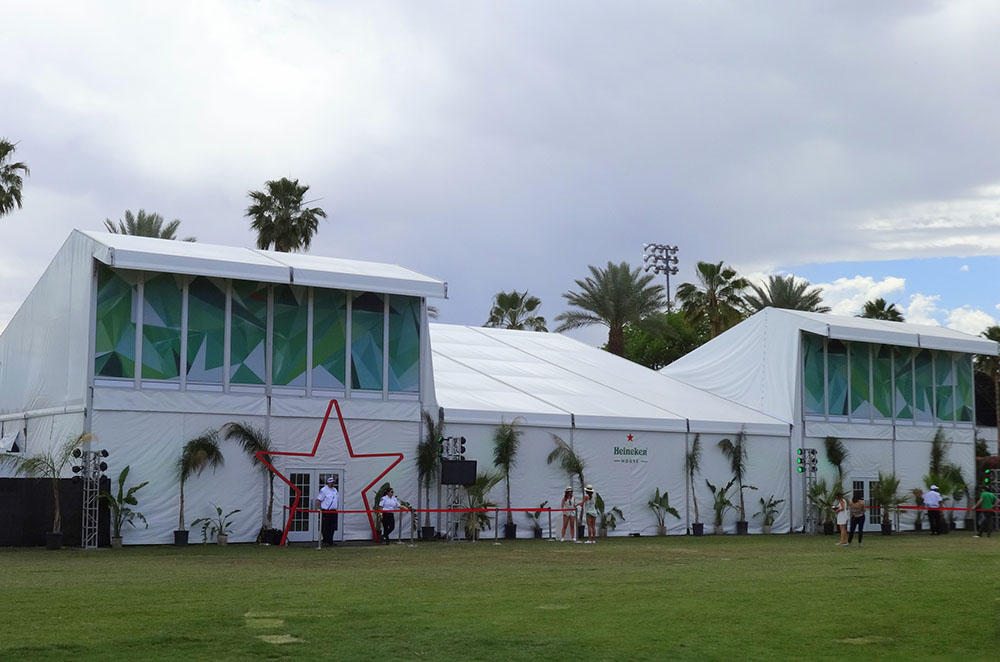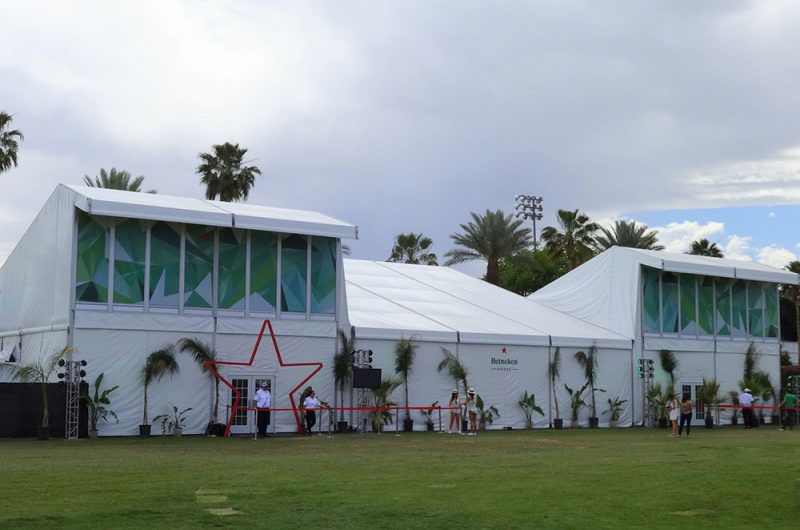 Mono-Pitch Structures
The Mono-Pitch is an ideal single or two-story event structure, available with glass or hard walls, integrated HVAC, and a host of other structure enhancements.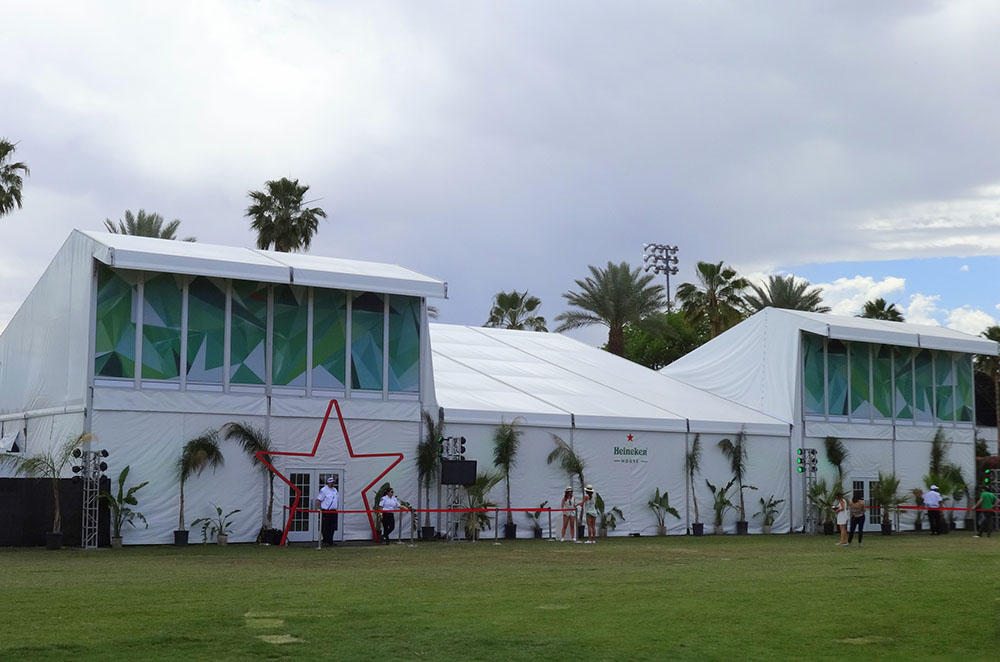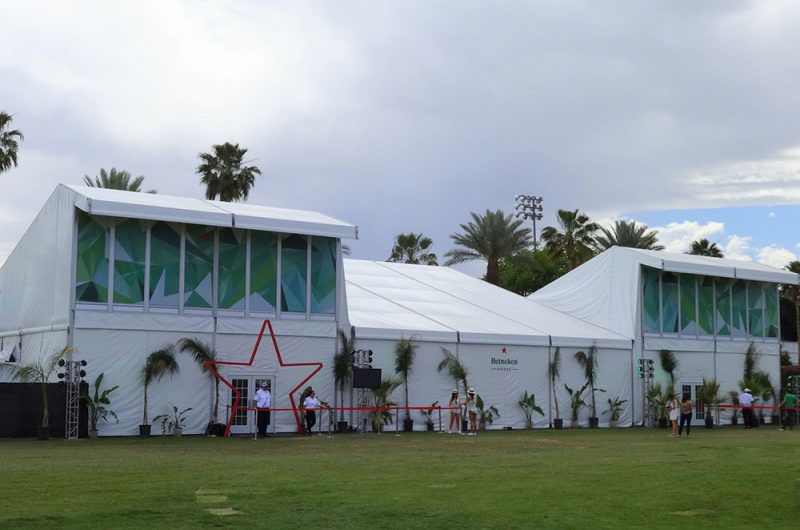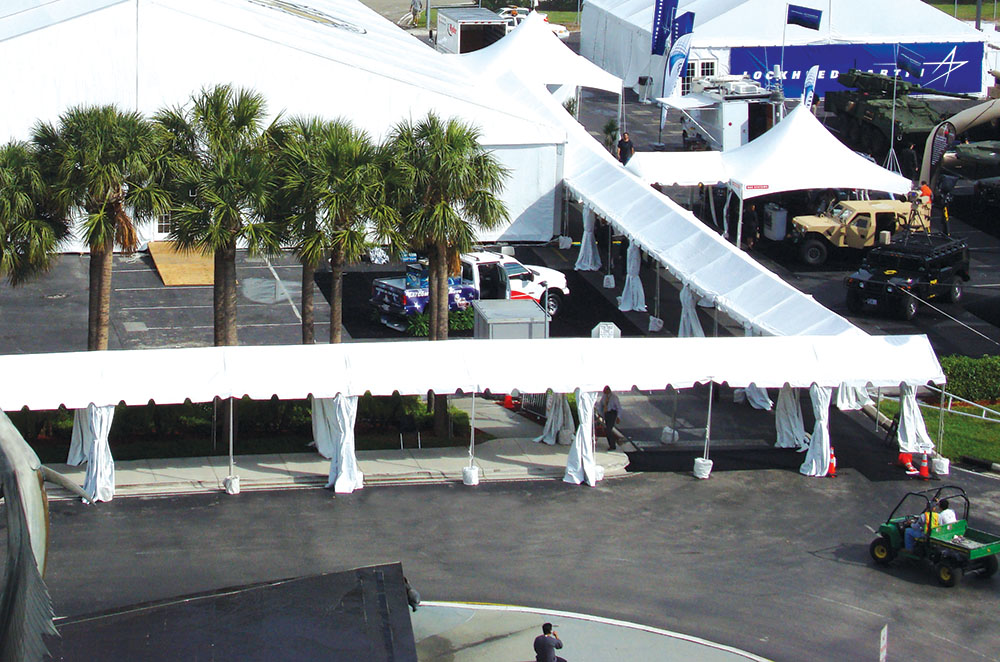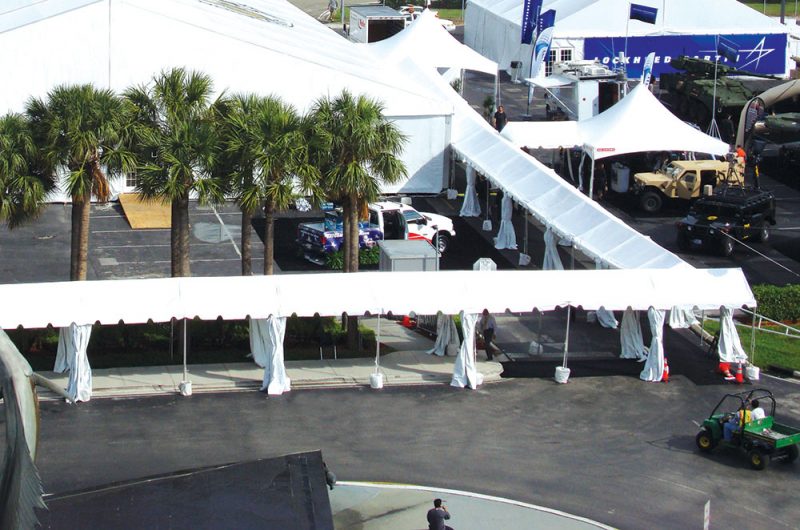 Marquee Tents
Marquee tents make excellent formal entrance walkways into larger tents, connect a tent with a permanent structure, or cover an existing walkway.
We have been a preferred vendor in support of properties managed by the top 3 hotel chains in the world.

Questions?
Call 772-781-4804 to speak with a sales associate.

TentLogix Leads while Others Follow.
From wedding tents to professional sports, and live event tenting and flooring rental solutions, TentLogix is the go-to service provider for many of the nation's top event planning specialists, hotels, and corporate clients. Working with TentLogix means you can be certain you are renting only the highest-quality clear span structures, arcum structures, temporary flooring, and tent accessories.
Over Two Decades of Innovation.
With over two decades of experience in the event rental business we pride ourselves on continually introducing new equipment and methodology to the high-end tent rental marketplace. We pride ourselves as the first tent rental solutions provider to introduce the European Arcum structure to the American market in 2009. We are also the pioneers in the use of inspiring advancement in custom tent fabrications for popular global arts festivals and large corporate trade shows and events. We will continue leading, ensuring that our customers get the latest and best tent rental solutions.
Our commitment to providing quality, innovative and inspiring products has made us world leaders in advanced tent rental solutions. Call 772-781-4804 to get started today!