TentLogix specializes in the urgent deployment of customizable tent structure packages, as well as climate controlled solutions for disaster relief and emergency response.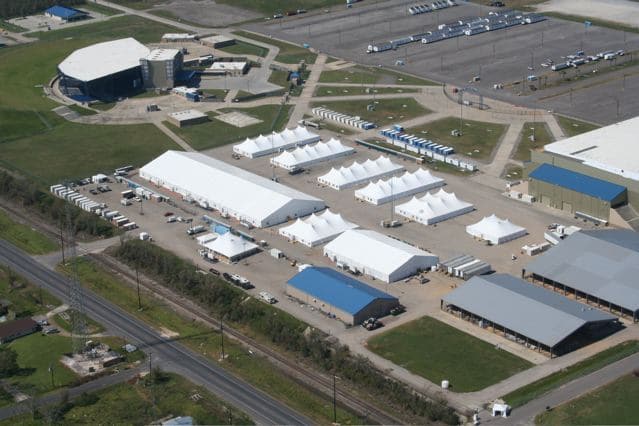 These tent solutions can be modified to any size footprint.
Our team will work with yours to design a custom package that fits your space and includes:
Tenting & Flooring
Temporary Power
Climate Control
Tables & Chairs
Additional Site Needs

(as needed)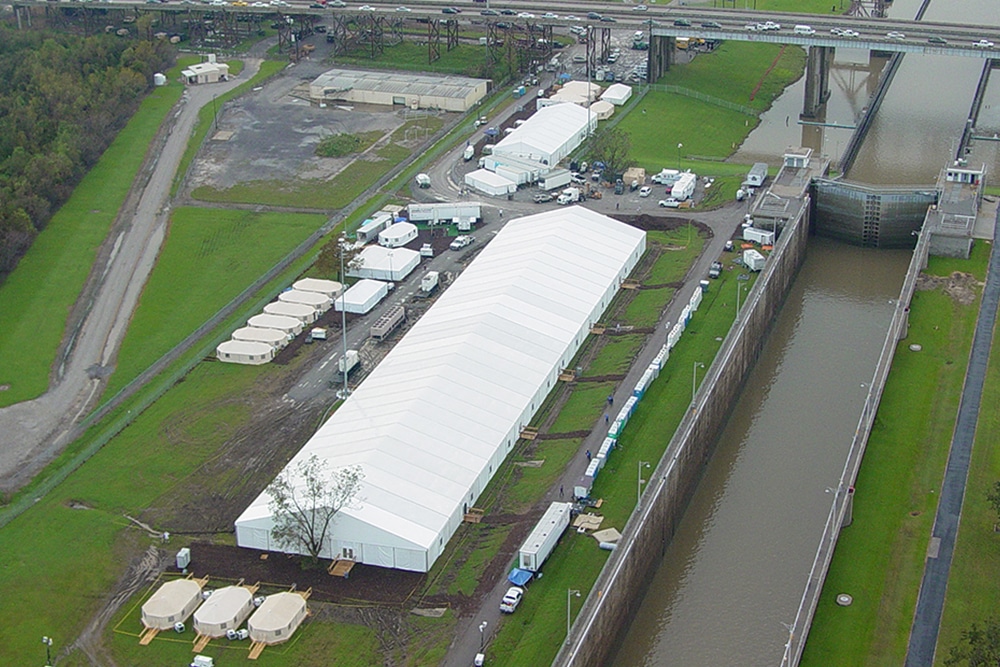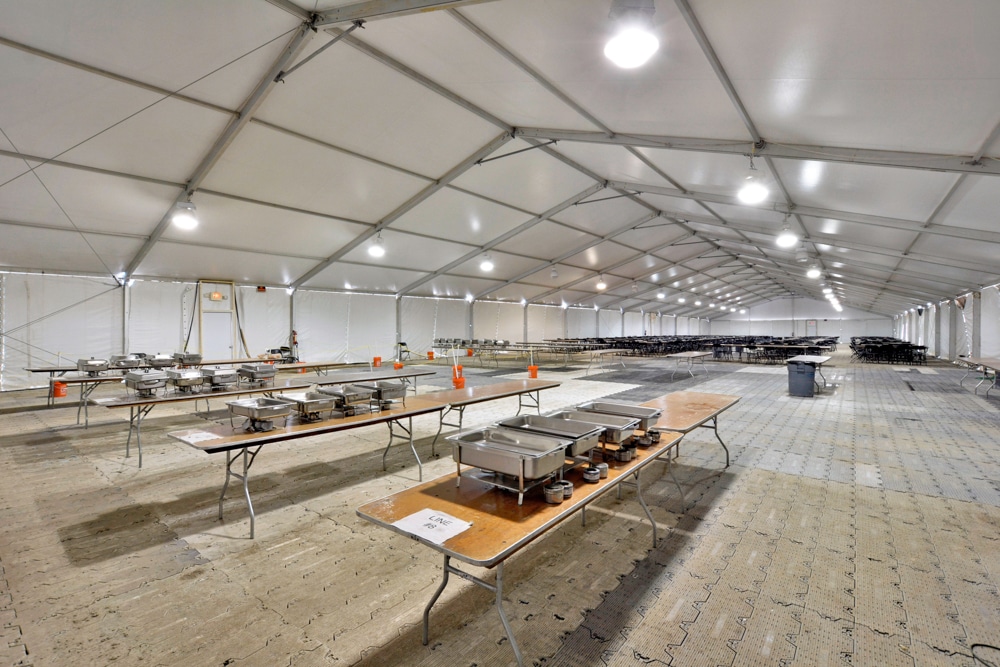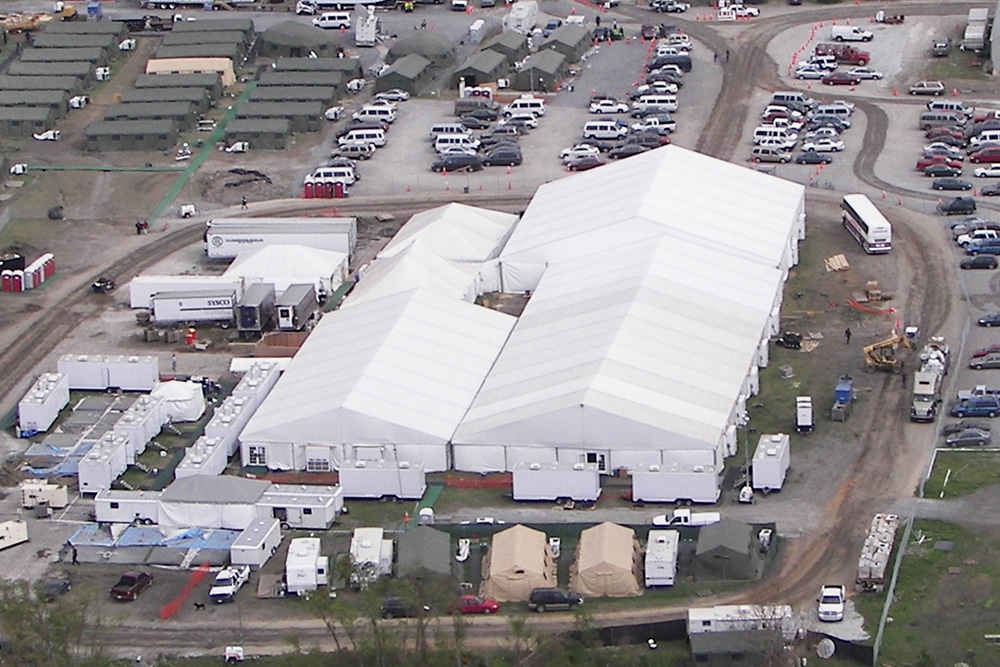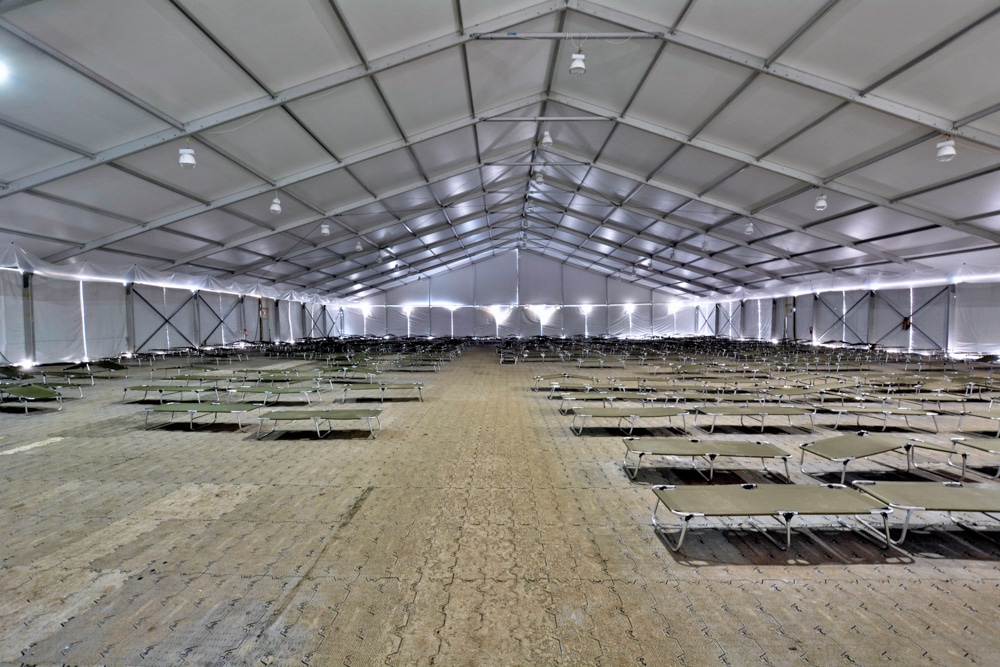 TentLogix can provide rapid deployment of tenting and structure, flooring, tables and chairs, power distribution and HVAC equipment throughout the state of Florida.
With a full-time year-round staff of experienced tent professionals, TentLogix is able to rapidly mobilize and install large-scale projects. Past projects include FEMA, GSA, the United States Military, numerous electrical utilities, municipalities, local and state governments.