With elegant tent accessories from TentLogix, any of our tents can be as simple or sophisticated as taste, budget, and event demand. TentLogix can provide fabric tent liners and leg drapes, elevated flooring systems, glass walls and doors, white PVC hard walls, crystal or brass chandeliers, temperature control, power generation and distribution, and portable restroom trailers with wood floors and air-conditioning.
Scroll down for more information on specific structures, or call 772-781-4804 to speak with a sales associate.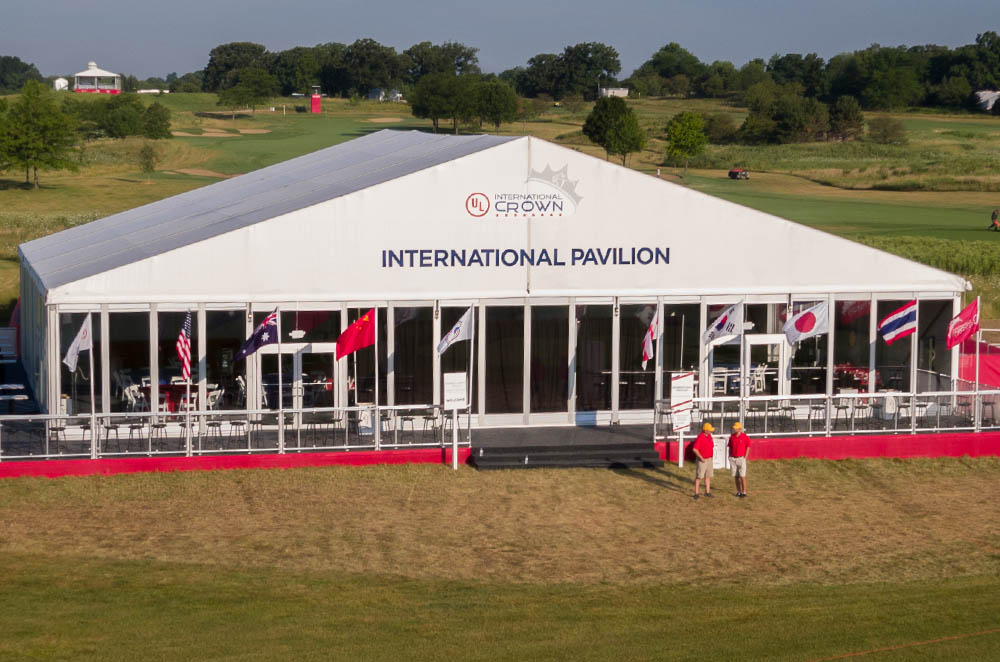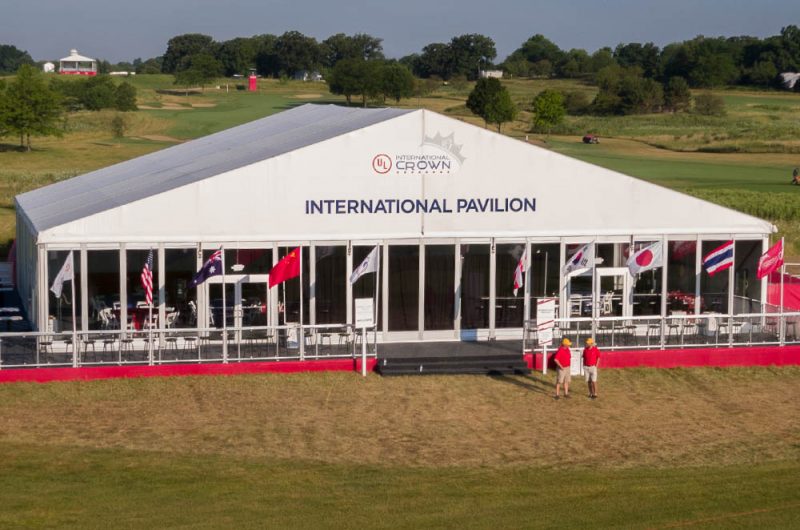 Glass & Hard Wall, Vinyl Sidewall
TentLogix can provide virtually any style of wall to your structure, allowing us to customize your event to your exact taste and budget.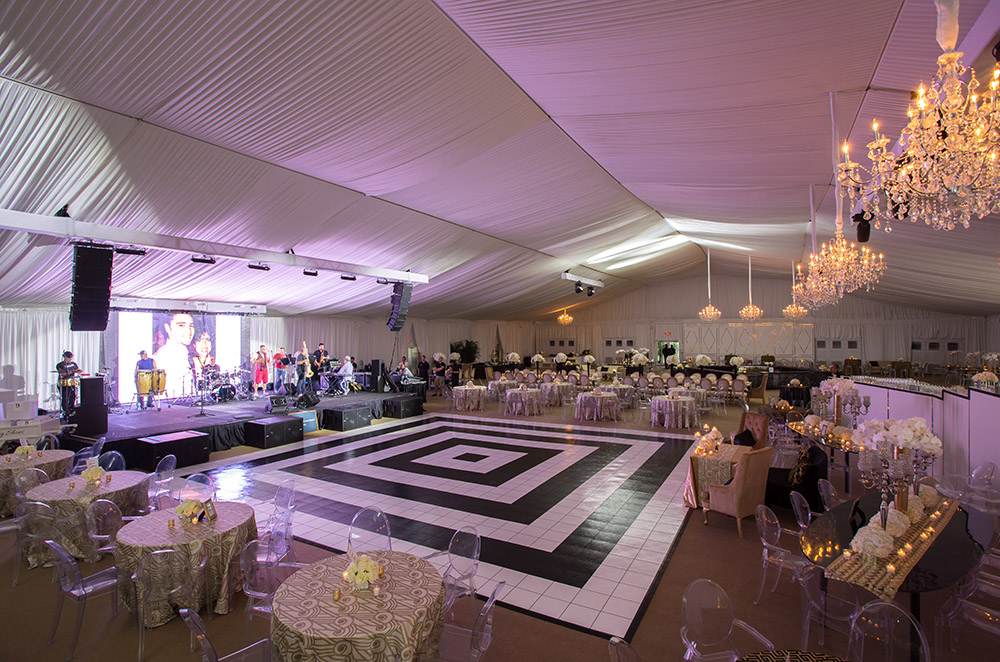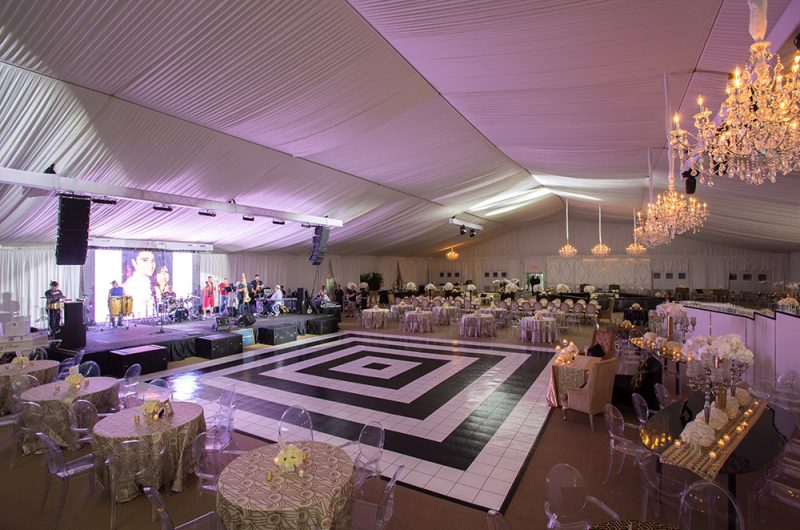 Tent Liners
Designed to work with our tent systems, a TentLogix tent liner instantly transforms the interior of any tent from ordinary to extraordinary.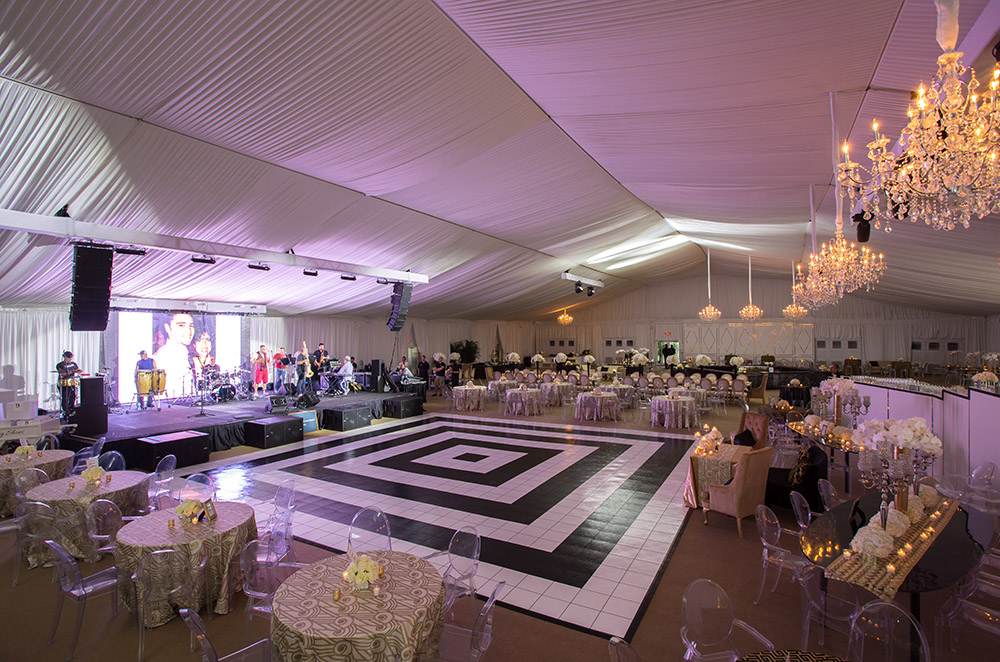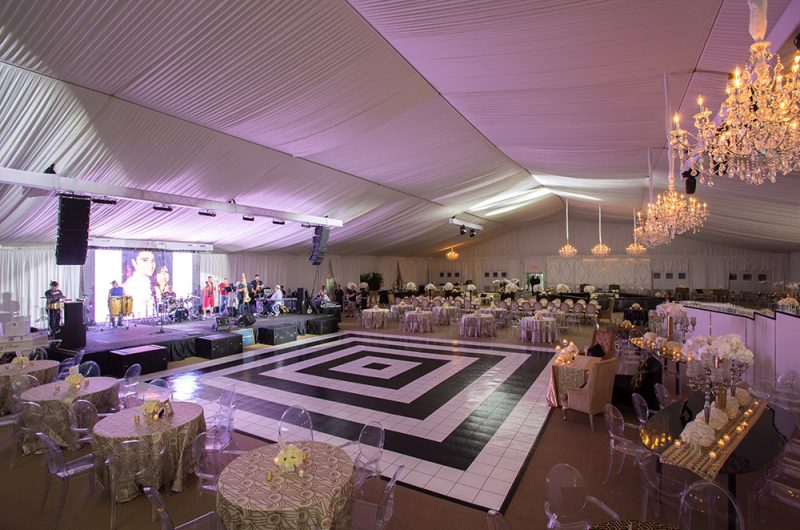 We invest an average of 10+ hours per project on design and planning per proposal at no cost to client.

Questions?
Call 772-781-4804 to speak with a sales associate.