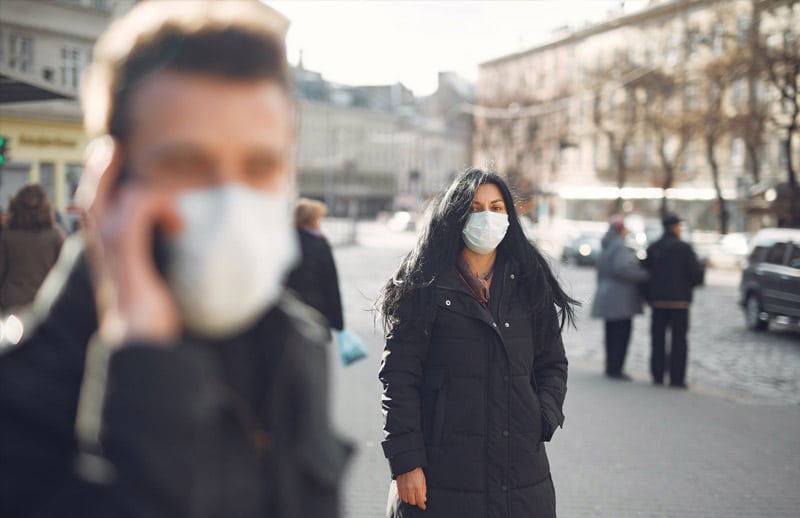 Newly released social distancing guidelines are prompting the reopening of restaurants across South Florida
However those same guidelines limit occupancy in restaurant dining rooms to approximately 25%, leaving restaurant owners in a catch-22.
Proper Social Distancing = Fewer Tables
TentLogix has been helping restaurants and country clubs temporarily expand their dining space using clear span structures for over two decades.
Restaurant tent rental is an ideal solution for maximizing your dining area by utilizing your business' patio and/or parking lot.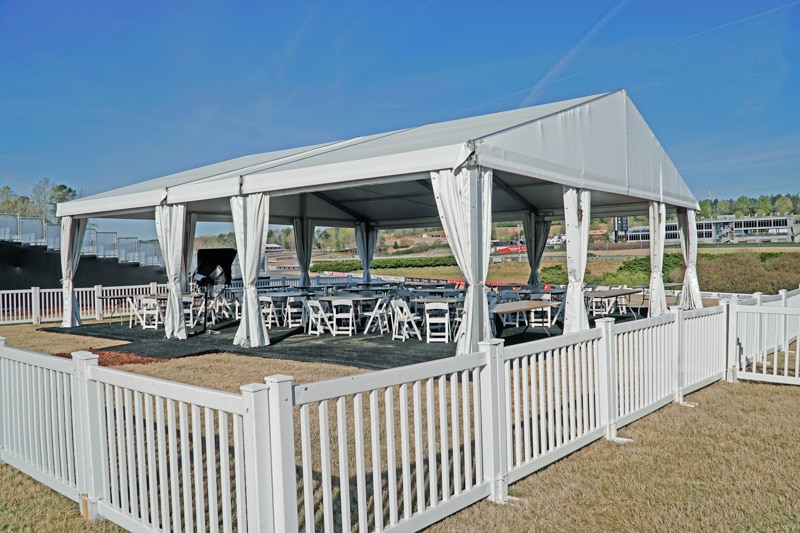 Restaurant tents can be as simple or elegant as your taste and budget allow.
Clear span structures can be installed over existing concrete, staked into the asphalt or weighted to prevent damage to your patio or parking lot.
Temporary structures provide a variety of wall types – from flexible white and clear vinyl to glass and hard walls providing maximum comfort and security.
Vinyl sidewalls can be opened – allowing maximum air flow.
Fans, lighting, and air conditioning create a perfect dining ambiance and keep guests cool and happy.
Add a liner, flooring, and French doors to your restaurant tent, and your guests won't even realize they're in a temporary structure.
Questions?
Call 772-781-4804 to speak with a sales associate.
TentLogix provides everything you need to reopen your restaurant or dining space at maximum seating capacity, and without making costly long-term investment in permanent additions. Our experts average 18 years of experience and will help you design a short- or long-term temporary structure package that's perfect for you.
Get your business back up and running at its fullest potential. Contact us today to be immediately paired with an experienced tent rental specialist and start designing your temporary clear span structure rental.
Questions?
Call 772-781-4804 to speak with a sales associate.