In celebration of 20 years of excellence providing innovative event structures and event rentals Tentlogix will be spotlighting 20 unique products and services our company has introduced over the years!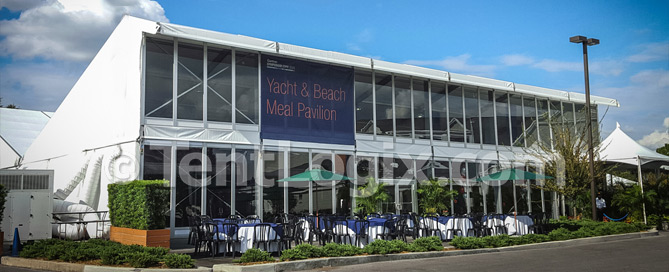 The Mono-Pitch Structure has been engineered for use as a single-story or two-story event structure and can be configured with glass walls, hard walls, integrated HVAC/Temperature Control, engineered flooring systems, ADA chair lifts, etc.

As the nation's leading supplier of innovative event structures, you can count on TentLogix to continue introducing new and exciting products, year after year.